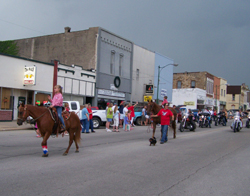 Day 31 - Newton KS to Eureka KS, 87 miles, 5:25

Eureka, KS, a town of 2,900 folks, must have written the book on small town Independence Day celebrations.
After 87 miles on the bike, an awesome 4th of July parade and a down-home cookout complete with free hamburgers and music in the city park, we wrapped our day with a first-class fireworks display!
The ride earlier was almost as explosive, as we skirted and just barely dodged a violent afternoon thunderstorm on the Kansas plains. Let me tell you, I'm from Florida and that storm looked a lot like home.
The whole ride felt like home today. Must have been 90+, with bright sun and humidity. I caught a break, though, with a slight tailwind and some rolling hills. I actually mixed in some interval training at 26-28 mph for a while.... Now that's fun I haven't had in a long time it seems.
I also cued up a book I hadn't heard in a while: Bruce Wilkinson's The Dreamgiver. I was prepared to post a number of thoughts on the book, but I will have to save most for another time.
Let's just leave it at this: on a day like today, the 4th of July, you think about the faith it takes to realize the dream God has for your life and then to actually pursue it.
Think about it. What if our forefathers had this BIG dream of life, liberty and the pursuit of happiness in the new world, and decided, nah, too hard.
What if Caleb and Joshua had listened to the 10 other spies who crossed the Jordan and reported back to Moses that those guys over there were just too big. We can't do it, they said.
Not Caleb and Joshua, they had a dream given them by God and they were willing to face those giants as an opportunity for God to be victorious and to be glorified in the process.
God has given each one of us a unique dream for our lives. It's up to us to pursue it, and to face our giants with courage that only the Holy Spirit can provide.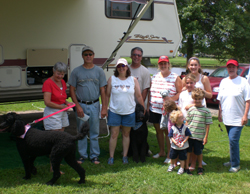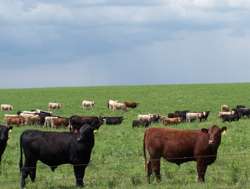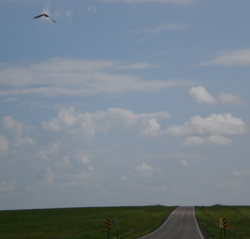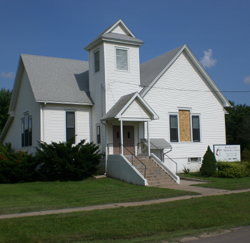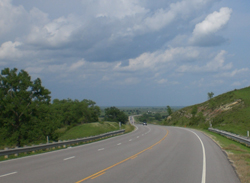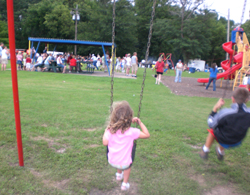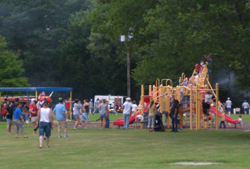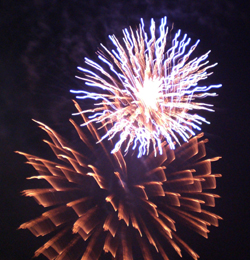 <<< [ Jul 3 ] | [ Jul 4 ] | [ Jul 5 ]>>>
<<< Back to Detailed Route