Day 1 - Neah Bay WA (Hobuck Beach on Makah Bay) to Port Angeles WA 85 miles
From the Westen-most point in the lower 48 (Cape Flattery) on a typical, dreary, rainy Northwest Washington day, we were still able to experience the sheer majesty of the unbelievable region of theU.S.
We covered 85.7 miles to Port Angeles WA, soaking wet.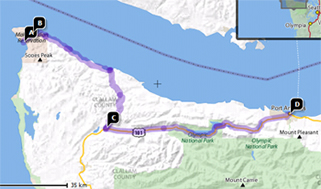 The highlights of the 5 hour 27 minute ride were 1) meeting some real loggers in Neah Bay 2) seeing the Makah Indian way of life on the tip of the lower 48 (they do have a Christian church up there) and 3) running into the Clallam High football team.
Here are the photos from the bike.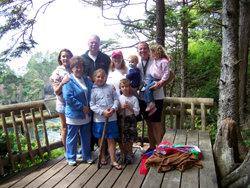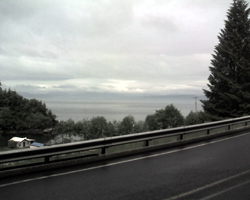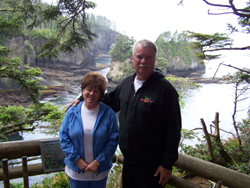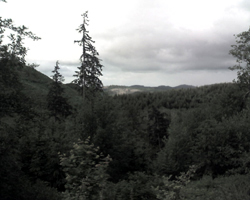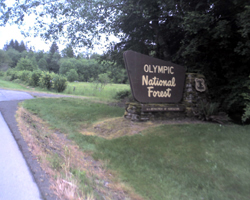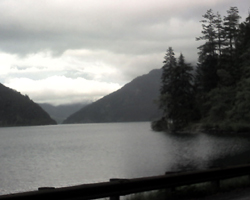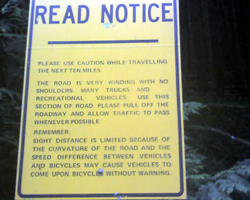 <<< [ June 2 ] | [ Jun 4 ] | [ Jun 5 ] >>>
<<< Back to Detailed Route