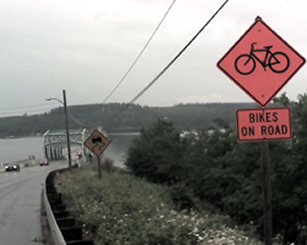 Day 2 - Port Angeles WA to Bothel WA, 70 miles. The rain continued on the northwest peninsula, only today the temperature was 53 degrees. Brrr... Thanks to Mitch and Sound Bike and Kayak for hooking me up over the weekend with some rear deraileur work and on Tuesday with the much needed rain gear.
One highlight today included having to walk the bike aross the last half of the bridge pictured above (about half a mile). There just wasn't any room to ride.
Another highlight, although it was a bit sad to leave the natural beauty of the northwest peninsula, was crossing the Puget Sound by ferry into Edmonds (north Seattle).
Here are some pix from the day.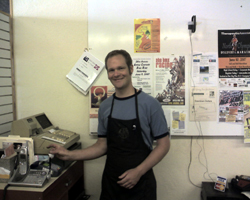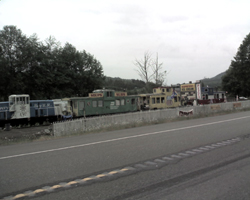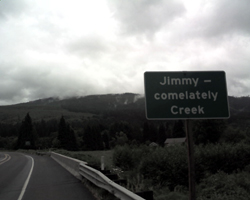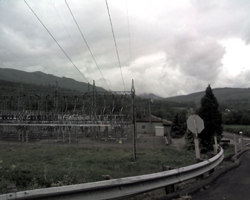 c
<<< [ Day 1 ] | [ Day 2] | [ Day 3 ] >>>